Whickham Golf Club
Welcome to Whickham Golf Club where there's a Great Deal for Great Golf in a Great Place. It is an inspirational parkland course with spectacular views along the Derwent Valley. Scoring is determined more by accuracy than length as you plot your way through the course.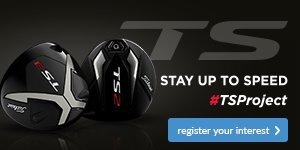 Safety First
When step onto the tee with a driver in hand, there are two thoughts in most golfers' minds: "Hit it far, and hit it straight". It's easier said than done and, as a result, you'll often be thinking "if only I had a driver which was forgiving and gave me length off the tee".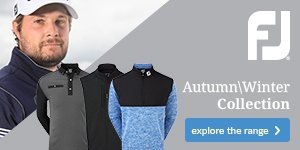 How Times Have Changed
As winter approaches, we can expect a lot of things with one certainty being rain, and a lot of it. We all know what this can lead to - feeling soaked out on the course, a barely readable scorecard and, in some cases, just a generally miserable round of golf. Enter, golf-specific waterproofs….